MoE to finalise investment law next month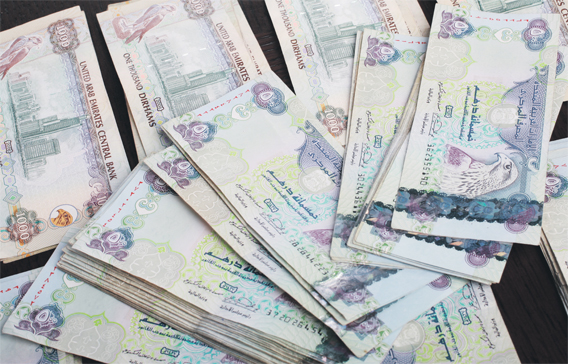 The Ministry of Economy will in April finalise the formula of the foreign investment draft law, which includes incentives to encourage local and foreign investment, according to a senior ministry official.
Ministry Director-General Mohammed Abdul Aziz Al Shehi told reporters yesterday that his ministry is currently working on the first database on investment opportunities in all the emirates to improve the investment and business environment.
Al Shehi added the improvement is being made through new legislations and laws as well as by drawing up an investment map for the UAE.
The ministry plans to provide legal services and economic feasibility studies for a number of projects that suit each emirate to bring about a jump in the volume of foreign direct investments, he said.
Al Shehi also said the ministry has finalised the formulation of the trading company law to facilitate the establishment of companies. The industry draft law is in its final stages and is just waiting for some amendments, especially with regard to the foreign ownership rate.
The UAE, he said, has a large number of incentives for local and foreign investors, such as full income tax exemption and the freedom to transfer all whole of the capital and profits.
Customs fees of no more than five per cent are imposed while the commodities used in production are fully exempted, he said.
Investors can also benefit from the consultancy services offered by the The Higher Corporation for Specialised Economic Zones, said Al Shehi.
Follow Emirates 24|7 on Google News.