Silk Invest to launch $150m PE fund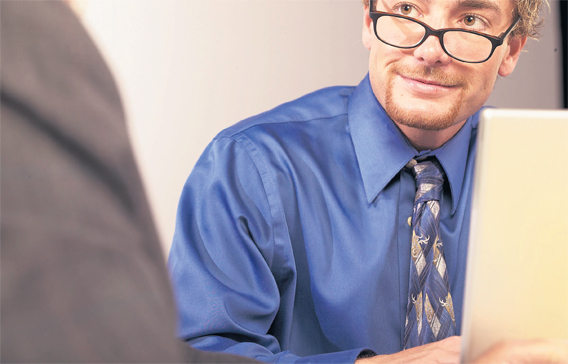 The United Kingdom-based asset management firm Silk Invest will launch a $150 million (Dh550.9m) private equity fund to invest in South African food sector, its senior executive told Emirates Business.
The fund expects to raise over one-third of its assets for the new fund from the Middle East.
"We target our first close of at least half of these assets by June this year," said Zin Bekkali, CEO of Silk Invest.
The asset management firm has an Arab Falcons Fund that invests in quoted equity securities in Arab countries, apart from two other funds.
He said Middle East investors had a preference for private equity funds.
"Traditionally investors here have liked instruments with higher returns. We think the food fund would be quite interesting for them. We expect one-third of assets out of this region. There has been interest from institutional investors and families that are into retailing."
Bekkali said the firm had seen a 50 per cent year-to-date growth in assets and was growing fast. "The change in investor behaviour is noticeable. But I'd call it the initial state where they have started to put money in their local markets. There is diversification in terms of sectors but it would be by the second half that we would see investors investing outside their markets."
In terms of sectors, telecom, logistics and food were attracting interest. Africa was largely untapped market and held huge potential.
Arab and African markets, Bekkali said, offered attractive valuations.
"Emerging markets continue to stay important. However, while India, China and Brazil are almost back to previous levels, in case of Africa and Arab markets, they are still at a valuation discount of 40 to 50 per cent. This makes them attractive," he said. Bekkali said the first quarter of this year has shown that these markets outperformed the emerging markets index. Talking about South African Food Fund, Bekkali said the company would invest in areas such as dairy, water and food retail.
Follow Emirates 24|7 on Google News.