UAE banks back to profit growth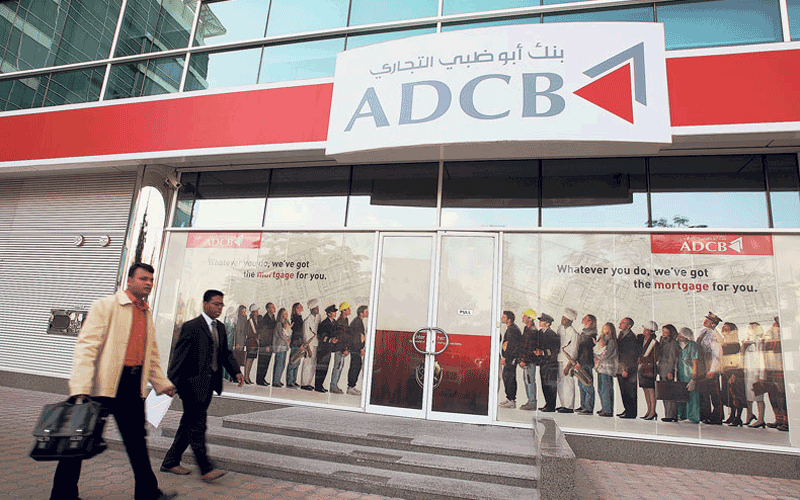 UAE banks benefited from higher investment with the central bank and services and commissions to rebound into profit growth in 2010, with their net income swelling by more than 10 per cent, bank figures showed on Monday.
From around Dh15.9 billion in 2009, the net profits of the country's national banks grew to nearly Dh17.6bn in 2010, an increase of about 1-.4 per cent, showed the figures published in the Arabic language daily 'Al Khaleej'.
Their combined assets also rose by nearly six per cent to a record high of around Dh1.29bn at the end of 2010 from Dh1.21 billion at the end of 2009.
The government-controlled Abu Dhabi Commercial Bank (ADCB), which had suffered from large losses in the past period, rebounded into a small profit of around Dh3.8 million last year, the figures showed.
The National Bank of Abu Dhabi, also controlled by the government, recorded an increase of about 20 per cent to Dh3.6 billion from Dh3bn.
Most other banks also recorded growth in their net earnings while there was a decline in the income of Emirates NBD to around Dh2.3bn from Dh3.3bn and in the earnings of Mashreq and Dubai Islamic Bank to Dh803m from Dh1bn and to Dh806m from Dh1.2bn respectively.
UAE banks suffered one of their worst financial periods in 2009, when their net profits dipped by around 20.6 per cent to Dh14.87bn from Dh18.71bn in 2008.
The decline was mainly because of massive allocations for loan loss provisions following the 2008 global fiscal crisis and regional default problems. In a recent study, Kuwait's Global Investment House expected better performance by UAE banks in 2011 due to an improvement in the domestic economy and a pick-up in lending that had been stagnant over the past two years due to banks' tightness and poor private sector appetite for credit.

Follow Emirates 24|7 on Google News.