India's National Aviation raises Rs7bn selling bonds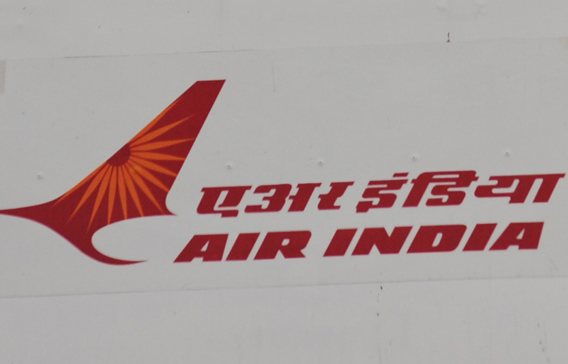 National Aviation Company of India, the owner of carrier Air India, raised Rs7 billion (Dh569 million) selling 10-year, 9.13 percent bonds, according to Bloomberg data.
The company's low-cost Air India Express unit is also expected to issue Rs950m of similar-maturity notes, said officials close to the matter, who asked not to be named.
Air India will sell Rs7.95 billion of bonds to fund aircraft purchases, Chairman and Managing Director Arvind Jadhav said earlier.
Follow Emirates 24|7 on Google News.