Oman Air capital beefed up by 67%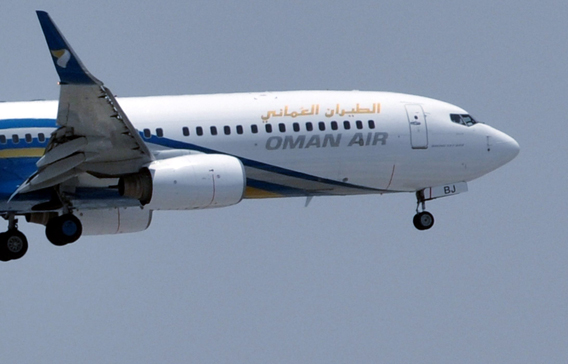 State-run Oman Air has raised its capital by 67 per cent to $1.3 billion (Dh4.77bn)?and plans to add new destinations, said the airline's CEO, Peter Hill.
"Looking forward to 2010, I am under no illusion that this again will be yet another tough year for the aviation industry worldwide and for Oman Air in particular," Hill said in a statement yesterday.
Oman Air hiked its capital to RO500 million (Dh4.76bn billion) from RO300m and will fly to eight new destinations this year, the statement quoted Ahmad bin Abdul-Nabi Mekki, the sultanate's economy minister, as saying.
"Financial results of Oman Air too were impacted by adverse global economic conditions (in 2009)," Mekki said, without giving details.
"We are confident that once the airline has established itself and its network has matured, we will see positive returns on investment."
Mekki said the airline will go ahead with plans to fly to eight new destinations this year, which were shelved last year. The destinations are Milan, Kuala Lumpur, Kathmandu, Dar es Salaam, Islamabad, Lahore, Al Ain and Ras Al Khaimah.
Follow Emirates 24|7 on Google News.