Alcotexa sells 3,759t of cotton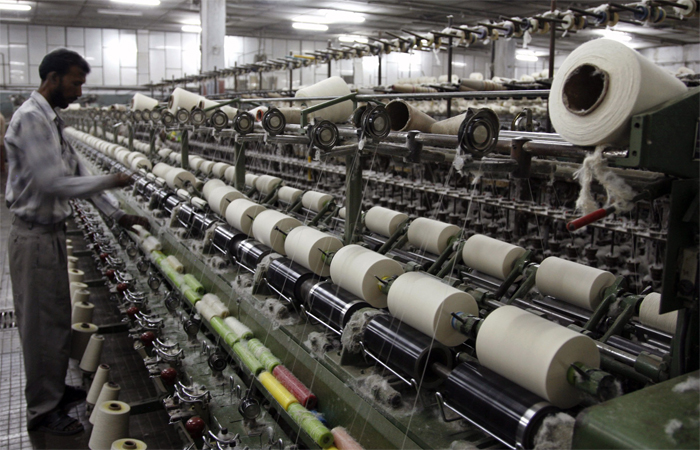 Egypt' Alexandria Cotton Exporters' Association (Alcotexa) committed to sell 3,759 tonnes of cotton in the week that ended on March 20, an Alcotexa official said yesterday.
The sales comprised 2,427 tonnes of Giza 86, 713 tonnes of Giza 88, 310 tonnes of Giza 87, 200 tonnes of Giza 70, 85 tonnes of Giza 80 and 24 tonnes of Giza 92.
The deal brings Alcotexa's export commitments for the 2009/10 season, which began in September, to 65,770.3 tonnes of cotton worth $150.9 million (Dh554.2m), the official said.
By this time last year, Alcotexa had committed to sell 12,922 tonnes of cotton worth $34.3m.
Egypt expects to export 80,000 tonnes of cotton this season, the agriculture minister said last month.
Indicative of the supplies, industry researcher Cotlook Ltd warned of a cotton shortfall in the current season ending July.
The deficit will be 20 per cent more than forecast a month ago, it said. Driven by increasing demand from textile makers and crop damage in China, the United Kingdom-based Cotlook's estimate showed a deficit of 2.2 million tonnes, up from 1.8 tonnes forecast in February.
It, however, added that bigger crops in all producing countries will help to narrow the global deficit for the 2010-2011 season to 356,000 tonnes from 434,000 tonnes estimated in February.
Global production is expected to rise to 24.4 million tonnes from about 22 million tonnes this season, as demand rose to 24.78 million tonnes from 24.1 million tonnes.
Follow Emirates 24|7 on Google News.