Argentina to protest Chinese soy oil measures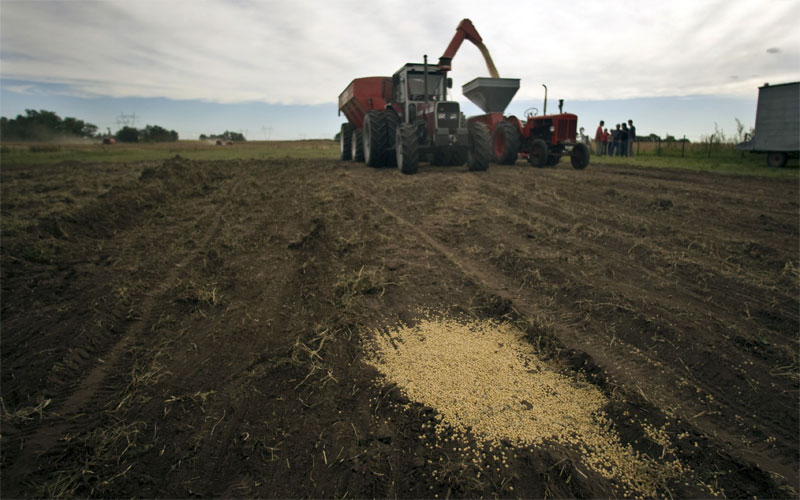 Argentina will formally complain tomorrow to China over Beijing's plans to block soy oil imports from the South American country, the foreign ministry said yesterday.
Foreign Minister Jorge Taiana has called Chinese Ambassador Zeng Gang for a meeting where he will express that the Argentine government is "upset and worried" about Chinese measures against its soy oil, the foreign ministry press office said.
Argentina exported 1.84 million tonnes of soy oil worth $1.4 billion (Dh5.13bn) to China in 2009. Soy bean and soy derivative exports are a pillar of Argentina's economy and the government could lose some $600 million in tax revenue this year if soy oil exports to China are suspended, according to private estimates.
On Wednesday, a trade body under China's Ministry of Commerce urged traders not to buy Argentine soy oil, sources who attended the meeting said.
Chinese buyers are expected to cancel Argentine soy oil cargoes since the state quarantine bureau will be "strictly" inspecting them beginning on April 1, to implement standards they will not be able to meet.
The move is seen as a retaliation for Argentine measures that have restricted imports of Chinese products.
Follow Emirates 24|7 on Google News.