Dubai diamond trade rises 22% to 182m carats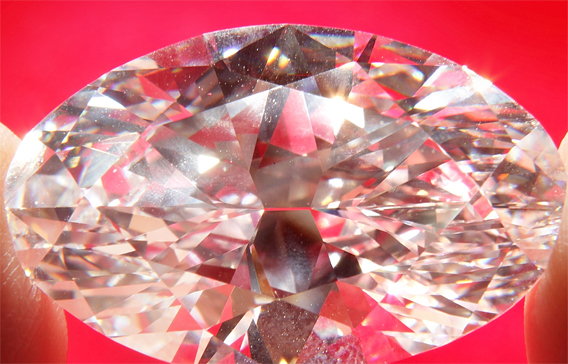 Dubai Diamond Exchange (DDE), a subsidiary of Dubai Multi Commodities Centre Authority (DMCCA), yesterday announced that the total diamond trade in the emirate reached 182 million carats in 2009, 22 per cent more than the 2008 figures.
According to figures from the Dubai World Statistics Department, a total of 80 million carats of polished diamonds were traded through the emirate in 2009 increasing by more than 150 per cent from 2008 when 32 million carats were traded.
Rough diamond trade increased marginally by a little more than three per cent and reached 97 million carats in comparison to 94 million carats in 2008. The impact of lower global diamond prices was reflected in the reduced value of trade, which saw a 13 percent decline, reaching $18 billion (Dh66.11bn) in 2009 compared to $20.76bn in 2008.
Polished diamonds imports to the emirate grew by nearly five per cent during 2009, to reach $6.9bn from $6.6bn during the same period in 2008. Exports in the same period were up 30 per cent from $5.4bn to $ 7bn.
Ahmed bin Sulayem, Executive Chairman, Dubai Multi Commodities Centre Authority, said: "Despite such tough market conditions, these encouraging trade figures reflect the strong trade and consumer market in the region. The trend underlines the Middle East's growing significance as a flourishing diamond consumer market, and more importantly, Dubai's established role as the trade hub."
Follow Emirates 24|7 on Google News.