Kuwait's M2 money supply growth 6.7%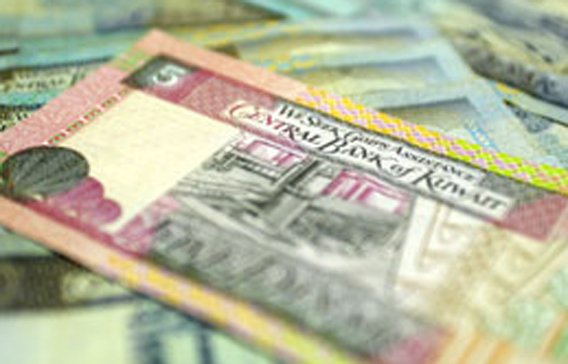 Kuwait's M2 money supply growth decelerated to 6.7 per cent year-on-year at the end of February, from 10.3 per cent in the previous month, data showed yesterday.
M2, an indicator of future inflation, rose to KD25.6 billion (Dh326bn) in February, compared with KD24bn a year earlier, the central bank said in a monthly bulletin.
The central bank did not release data for M3, which also includes deposits at financial institutions and is the broadest measure of money circulating.
Follow Emirates 24|7 on Google News.