Oil, precious metals fall on strengthening dollar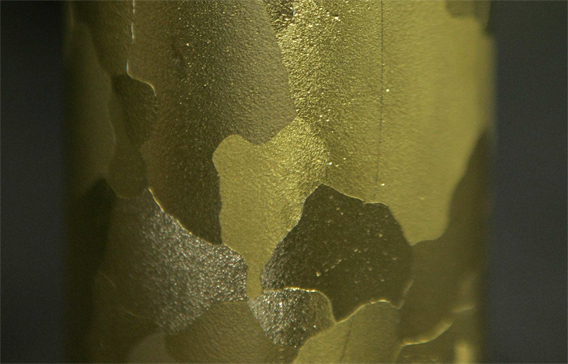 A sudden spur in the value of greenback has thrown the projections in the commodities markets topsy-turvy with gold, silver, platinum and oil now being expected to decline below their long prevailing support levels.
While oil is expected to fall below $80 a barrel price band, gold is expected to fall below the levels of $ 1100 an ounce. At the local commodities exchange, the DGCX, both gold and oil futures dropped yesterday. In the afternoon session, while gold was priced at $ 1105.03 an ounce, having dropped $2.4 from the previous day's close, oil was priced at $80.97 a barrel, having dropped $1.45 from the last day's trading price.
Analysts at MF Global said that both gold and oil are expected to continue to fall in March. "Energy markets are expected to trade with a mixed-to-lower bias this week. Oil prices could fall toward the 50-day moving average near $79.05 while gasoline could re-approach the $2.20 a gallon level," Tom Pawlicki of MF Global said in his report.
"There were modest declines in product prices as well, but natural gas values plunged to six-month lows, with very little sign that the bloodbath in this particular complex is close to being over," another MF Global analyst Edward Meir said.
Pawlicki had a bearish outlook on all the precious metals. "This week's trade is expected to move lower, with gold prices likely to fall below $1,100 an ounce. Silver could fall toward $16.50, while platinum could reach $1,566 an ounce," Pawlicki said. In the international markets gold neared $1,101.23 an ounce late in the afternoon having dropped $5.24 from the previous day's close.
Follow Emirates 24|7 on Google News.