Soybeans to rise on US stock concerns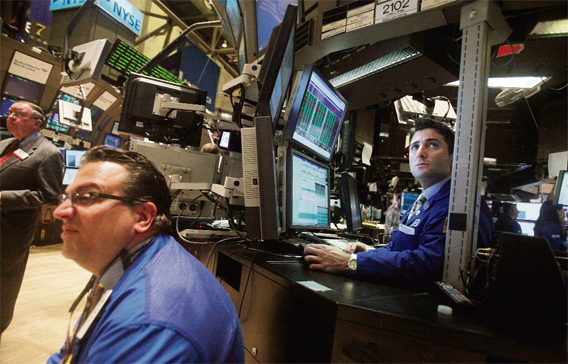 Soybeans prices are expected to rise on inventory concerns in the United States.
The commodity will rise rise three cents to five cents a bushel in Chicago after the government said US soybean inventories before the next harvest will be the same as forecast a month ago, said Peter Meyer, an agricultural-product specialist for JPMorgan Chase.
Supplies will reach 190 million bushels on August 31, the end of the marketing year, the US Department of Agriculture said in a report.
The average estimate of 23 analysts surveyed by Bloomberg was for 208.3 million bushels. World inventories on September 30 will be 62.96 million metric tons, up from 60.67 million forecast in March, the USDA said.
Brazil, the second-biggest soybean grower and exporter, will harvest 0.4 percent more of the oilseed next year after a record crop in 2010, according to a US Department of Agriculture agency.
Production will rise to 67.5 million metric tonnes from a record 67.25 million this year, as lower costs relative to alternative crops encourage farmers to plant more, the USDA's Foreign Agricultural Service said in a report posted yesterday on its website. Exports may rise to 28.75 million from a projected record 28.5 million this year, it said.
Meanwhile, China stopped approving permits to import soybean oil from Argentina, four executives familiar with the halt said, as a trade rift widens between the biggest buyer and largest supplier of the commodity.
The Ministry of Commerce's computer system for processing permit applications was not functioning.
Follow Emirates 24|7 on Google News.