Adwea receives 14 global tenders for Shuweihat 3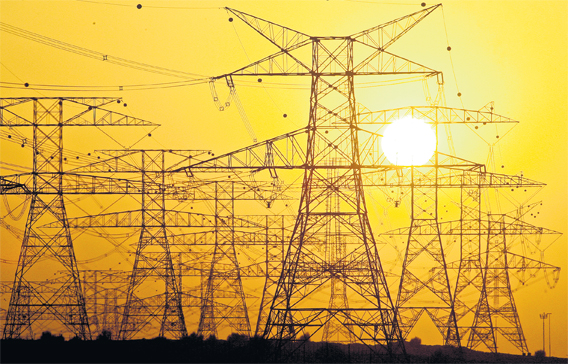 Abu Dhabi Water and Electricity Authority (Adwea) yesterday announced it has received 14 tenders from international companies for its 1,600MW Shuweihat 3 (S3) with a deadline set for July 15.
Talking to reporters on the sideline of a power and water conference in the capital, Abdullah Al Nuaimi, Privatisation Director at Adwea, said the tendering results for the project will be announced and awarded in the third quarter of this year.
"We have received 14 pre-qualified tenders from leading international companies for the 1,600MW Shuweihat 3 power plant. There might be more companies that would be interested in the project as the submission date for tenders is July 15," he said.
It will be Adwea's first independent power producer (IPP) under its privatisation plan. Al Nuaimi said the plant will be commercially operational in 2013. Referring to S2, he said it will go into commercial production by the end of this year. When asked about the value of the project, he said he would not be able to give any figure as it was in the process of tendering stage.
For fuelling the plant, he said gas will be provided by Abu Dhabi National Oil Company (Adnoc) and that was done.
Financing of the project was not an issue, according to him and he added that there would be no problem to raise funds.
"The financial close is next year and there is already commitment from some banks that are confident in Abu Dhabi's successful power privatisation programme. Last year we secured financing for S2 despite the difficult financial market conditions. Banks are very comfortable with us to finance the project. In fact many banks have already shown interest to finance it," he said.
According to him, a selected international developer would take a 40 per cent stake in the plant, with Adwea taking the remaining 60 per cent. According to agencies, the plant is the ninth power project under a privatisation plan launched in 1998, under which international developers take a stake in the project.
Nuami said that investments for the privatisation of power plants in the emirate was around $65 billion dirhams.
Follow Emirates 24|7 on Google News.