Arabtec to get 40% dues from Nakheel this month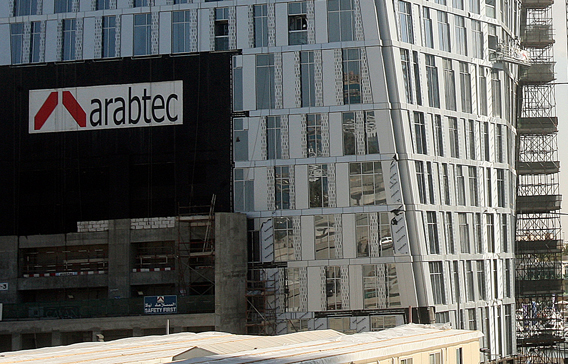 Arabtec Construction has received a confirmation from Nakheel that 40 per cent of the total outstanding amounts will be paid by end of April, according to its CEO. The rest will be paid against a bond.
It also expects to start work on Al Furjan project, Tom Barry told Emirates Business.
Meanwhile, Khansaheb and Six Construct said yesterday that they have been invited to discuss payment schedules by this month end. Philippe Dessoy, General Manager, Six Construct, said: "We have been asked to come to a meeting to table what we think is due to us and discuss the payments, which are due to us up to November 2009.
"However, there has been no proposal for payment or partial payment or anything else."
Follow Emirates 24|7 on Google News.