Dewan bags design deal for Aldar school in capital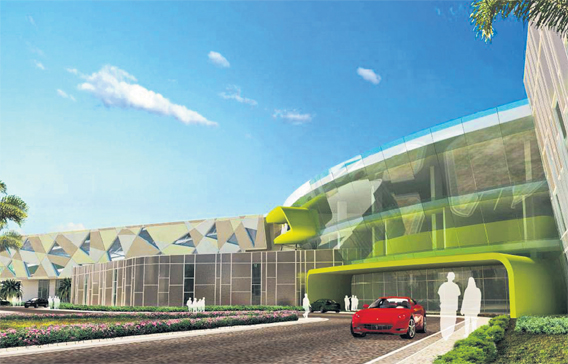 Dewan Architects & Engineers, a regional architectural and engineering consulting firm, has been appointed by Aldar Properties to design a new three-storeyed education facility. The project will be part of Aldar Academies, the wholly-owned subsidiary of Aldar Properties.
Dewan's scope is to develop the architectural and engineering design, the concept of which was designed by a Singapore firm. The company will also provide onsite post-contract supervision services. The new school will replace an existing structure.
Mohamed Al Assam, Founder, Chairman and Managing Director of Dewan, said: "There is a growing demand for high quality educational establishments in Abu Dhabi and the UAE – a need that is being proactively addressed by Aldar Academies. In designing any of our projects, we are always fully conscious of the need to design buildings that are sustainable by reducing their negative impact on the environment."
The school will be located in the Al Bateen area in Abu Dhabi and will cater to 1,200 students from Year 7 to Year 13, with shared common spaces, home economics facilities, drama studios and an educational courtyard (oasis). Dewan has offices in the UAE, Saudi Arabia, Iraq, Qatar and the Philippines.
Follow Emirates 24|7 on Google News.