TDIC seeks bids for Al Bateen Wharf contract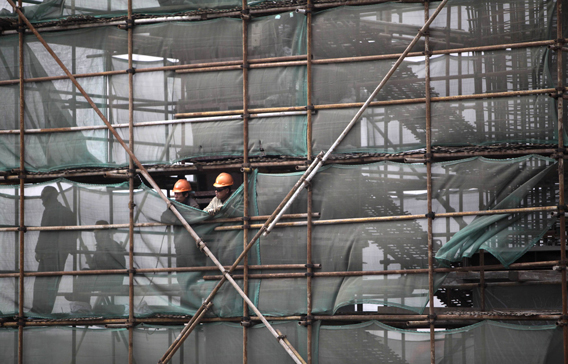 Tourism Development and Investment Company (TDIC) has invited contractors to participate in the pre-qualification bids for Abu Dhabi's Al Bateen Wharf marine construction works (east basin) contract. The project is a marine complex for luxury yachts.
The work includes dredging of the basin to provide access for yacht navigation and berthing, reclamation to provide a platform for future development works, around 720 metres of secant piling around the newly reclaimed land for subsequent development activities, construction of a 380m mass concrete quay wall and provision of pontoon system including services for up to 100 vessels.
Eligible contractors are required to have had a minimum annual turnover for construction activities of Dh250 million for each of the past three years and successfully completed five projects each in excess of Dh125m during the past three years. Contractors will have to be prepared to be one of 10 shortlisted companies willing to submit a construction works tender under a single stage competitive tender process.
Contractors who meet the criteria are to register their interest and request a prequalification questionnaire (PQQ) before April 8. The PQQ will have to be collected by April 22, alongwith a non-returnable payment of Dh15,000 in the form of a manager's cheque to the TDIC.
Follow Emirates 24|7 on Google News.