UAE firms eye $600bn Iraqi FDI opportunities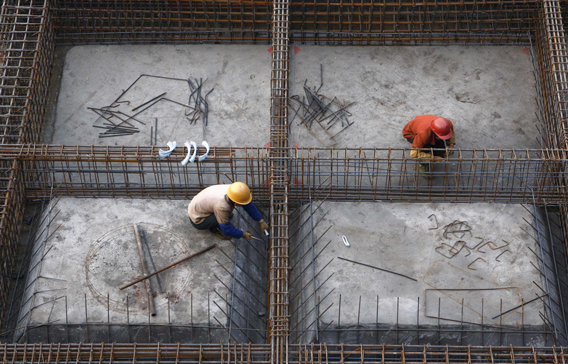 The UAE stands to win a "respectable slice" of the massive investment opportunities available in Iraq that is currently under reconstruction, a senior Iraqi official said.
Iraq would require foreign direct investments (FDI) in 750 projects worth $600 billion (Dh2.2 trillion), some of which UAE companies are already bidding for, Dr Sami Al Araji, Chairman of the Iraqi National Investment Commission, told Emirates Business without naming any firm. The housing sector tops the list with a requirement of $100bn.
While the Iraqi Council of Representatives had agreed to allocate $72bn from the 2010 national budget, the remainder has to come through FDI.
He said several countries, including the UAE, are investing in Iraq. Negotiations between the Iraqi government and prospective investors from the UAE are in final stages.
But, contrary to media reports, he said that no country, including the UAE, would dominate the foreign investors' list.
Araji said Iraq needs at least two million dwelling units. Falling short of the five-year plan target of 500,000 units due to insufficient investments, the number has now risen to a million units that need to be ready by 2014, he said.
"There are 98 firms chipping in with their investments," he said.
Follow Emirates 24|7 on Google News.