Cairn raises output target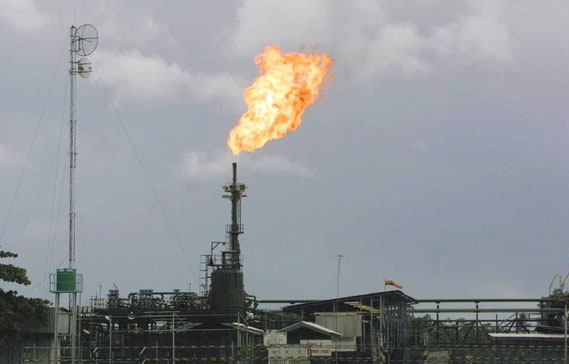 UK oil explorer Cairn Energy lifted its estimates for reserves at its Indian operation and said the unit's Rajasthan fields could produce more oil than previously thought.
Cairn raised its estimates of oil and gas in place in Rajasthan to four billion barrels of oil equivalent (boe) from 3.7 billion boe and said there could be another 2.5 billion boe yet to be discovered. The Edinburgh-based company said the fields had the potential to pump 240,000 boe per day. Previously the company said it hoped to exceed its target of 175,000 boe per day but did not specify by how much.
Cairn reported full-year results on Tuesday. A 59 per cent jump in output after the Rajasthan fields came online in August helped boost underlying net profit for 2009 to $53 million, up from $11m in 2008.
Cairn said it was making progress with the pipeline to bring its crude to market. The main pipeline, which heats the waxy crude to maintain its fluidity, is finished, exploration director Mike Watts told reporters, and work on spurs to refinery customers are nearing completion.
Crude is scheduled to be pumped through the pipeline during the second quarter, Cairn said. Another buyer, Essar Oil, has also been added to the to list of buyers for Cairn's oil.
Cairn added that the prospects it plans to drill this year in Greenland could contain four billion barrels of oil.
Follow Emirates 24|7 on Google News.