Capacity addition will not cut methanol price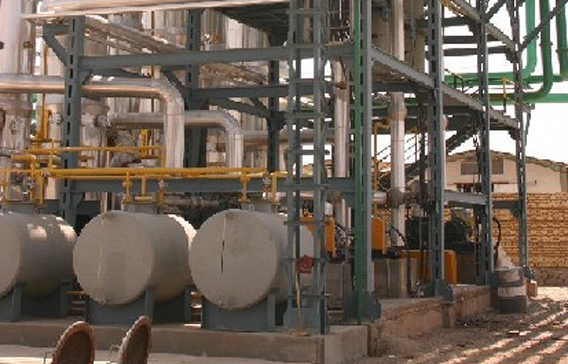 The fear of a drop in the price of methanol has been termed as "overblown" by a petrochemicals analyst.
A strong capacity addition of methanol this year, especially in the Middle East, has given rise to fears that prices will shortly drop, but methanol will remain highly cash generative in 2010, said Hassan I Ahmed, an analyst with Alembic Global Advisors.
"Methanol prices witnessed strong appreciation through the course of the first quarter, rising by 12 per cent from average levels in the fourth quarter of 2009. We have raised our 2010 methanol pricing forecast to $330 [Dh1,212] per tonne from our earlier estimate of $285," Ahmed said.
Methanol capacity additions are taking place across the Middle East, especially in Iran and Algeria, Ahmed noted. "The bulk of new capacity expected to come on-line over the next five years is front-end loaded – mainly in 2010. While this new capacity may put downward pressure on pricing in the near term, we do not expect pricing to fall below $300 per tonne," he said.
New capacity additions will also take place in 2011 and 2013, Ahmed said. Virtually all the capacity expected to come online in 2014 is Iranian, which Ahmed said has "a long history of multi-year delays – six to eight years at time".
He said methanol prices could drop briefly in the second half of 2010, but would rise back again.
"After an initial slug of capacity additions through the course of 2010, there appears to be a capacity addition vacuum evolving in the 2011 through 2013 time period. Thereafter all the capacity that is forecast to come online is Iranian, which has a long history of multi-year delays. Based on our model we are forecasting a decline in methanol prices to $300 per tonne in the second half of 2010 and a slight pick-up thereafter."
Methanol prices rebounded strongly through the course of the first quarter, holding steady at $365 per tonne, for each month of the quarter.
Follow Emirates 24|7 on Google News.