Gulf power grid chalks up 70 power transfers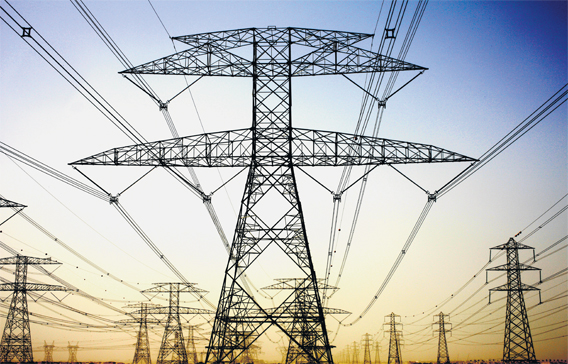 The new power grid connecting four Gulf countries has so far seen about 70 power transfers since it was launched in the second-half of last year, senior officials said yesterday.
The regional electricity network is expected to set tariffs for these transfers by the summer, Adnan Al Mohaisen, Chief Executive of the Gulf Co-operation Council Interconnection Authority (GCCIA), said on the sidelines of an industry event.
"There has been transfer of power, the connectivity has saved networks from disruptions," said Essa Al Kawari, chairman of the authority.
Mohaisen said the UAE could be added to the network during next year, with work on the link being half way complete now.
He said the network so far has seen some 70 power transactions, including about eight that were unscheduled emergency transactions to relieve local networks.
The largest unscheduled power transaction amounted to 750 megawatts (MW), he said, declining to say which countries were involved.
Mohaisen said most activity on the network has been between Bahrain, Qatar and Kuwait. Saudi Arabia, the world's top oil exporter, is also linked to the grid.
Mohaisen said the authority hopes to finalise its tariffs for using the grid before the Gulf Arab region enters the summer months, when power demand peaks due to the heat.
"We're hiring consultants now, hopefully we will finalise it before the summer," he said.
Mohaisen said he expected Qatar to have surplus capacity this summer, but declined to comment on a potential sale to Kuwait, saying these were negotiated bilaterally between states.
Kawari said Qatar could export a maximum of 500 MW during the summer due to technical constraints of the network.
Gulf countries have completed the first phase of a regional power grid that they hope will help them meet rapidly rising regional demand and smooth out capacity at peak times to avoid power outages.
Follow Emirates 24|7 on Google News.