Iran heavy may fall as Saudi cuts Arab medium price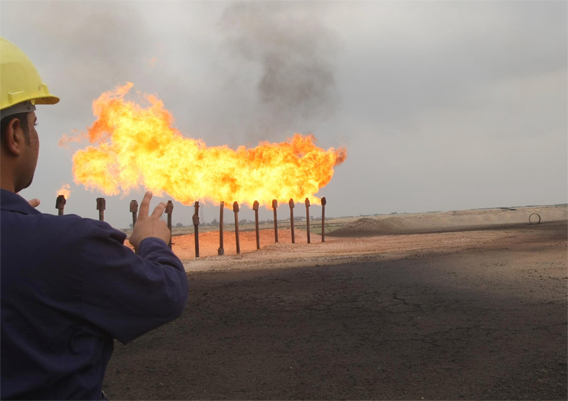 The official selling prices (OSPs) for May-loading Iran heavy, Iraqi and Kuwaiti crude heading to Asia are likely to fall after Saudi Arabia cut the price of its rival Arab medium grade to its lowest in 15 months.
But Iran light will likely rise if National Iranian Oil Co follows state oil giant Saudi Aramco, which has raised the price of rival Arab light by 35 a barrel to 10 cents below Oman/Dubai quotes for May.
Saudi Aramco cut the price of Arab medium crude for May to Asian buyers by 10 cents a barrel to a $1.70 discount, the lowest since February 2009, which is expected to trigger similar falls in the prices of Iran heavy, Forozan blend, Kuwaiti and Iraqi crude.
For the second quarter, Iran light was priced 20 cents above Arab light; Iran heavy was priced 10 cents above Arab medium, and Forozan at a 15-cent premium to Arab Medium.
Follow Emirates 24|7 on Google News.