Iraq lowers light crude price to US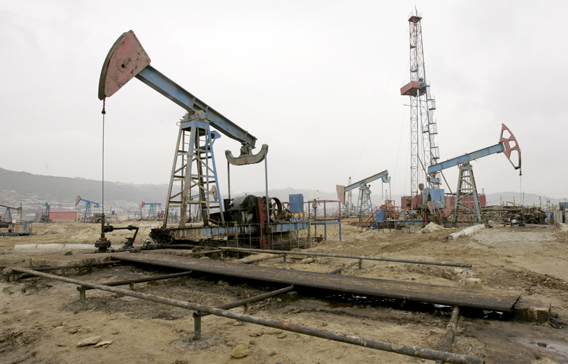 Iraq has lowered the official selling price of Basra light crude to US buyers for May by 20 cents to $1.70 below the Argus (ASCI) benchmark, said the State Oil Marketing Organisation (Somo).
The May price for Kirkuk crude for US refiners is a premium of 20 cents over the ASCI benchmark. The May price of Basra crude for Asian buyers was set at a a discount of $1.15 to the average of Oman/Dubai quotes, compared to a discount of $1.10 in April.
The price of Basra crude for European buyers was set at $4.70 below the North Sea spot benchmark BFOE.
Follow Emirates 24|7 on Google News.