Recovery to push global oil demand to 1.67 mbpd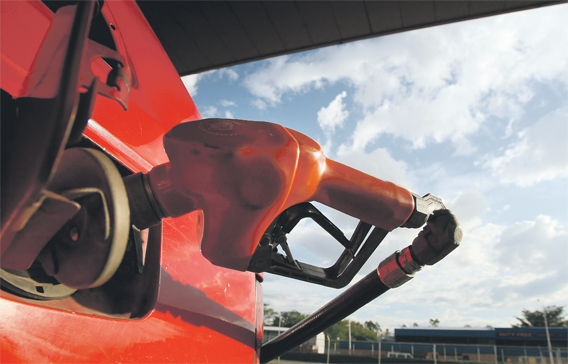 Global oil demand will hit a record high this year, the International Energy Agency (IEA) said yesterday, revising consumption estimates upwards as the world economy recovers from recession.
The Paris-based advisor to industrialised economies raised its forecast for world oil demand growth this year to 1.67 million barrels per day (bpd), up by 100,000 bpd.
The agency said in its monthly Oil Market Report that world oil demand would reach an average of 86.60 million bpd this year, up from 84.93 million in 2009.
The previous record high for world oil demand was in 2007, before the global financial crisis and economic slowdown. "There are signs of oil demand picking up in North America and the Pacific, Asia and the Middle East, although consumption in Europe still looks weak," said David Fyfe, head of the IEA's Oil Industry and Markets Division. But the extra demand will largely be met by production from outside the Organisation of the Petroleum Exporting Countries (Opec).
The IEA raised its forecast for non-Opec output in 2010 by 220,000 bpd to around 52 million bpd due to higher output by Organisation of Economic Co-operation and Development countries. Overall, non-Opec supply is expected to rise by around 500,000 bpd this year.
As a result, the IEA estimated, demand this year for Opec crude and stocks would fall by 200,000 bpd to 29.1 million bpd. Oil prices were steady after the report, with benchmark US crude oil futures for May trading around $83.54 (Dh306.84) per barrel, down 80 cents, by 0900 GMT. Total Opec production declined in March, the IEA said, but this was largely due to a fall in production by Iraq, which is not bound by Opec output targets.
Follow Emirates 24|7 on Google News.