Taqa 2008 net profit jumps 89 per cent to Dh1.952bn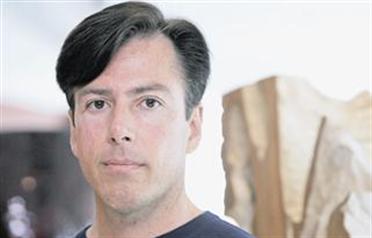 Abu Dhabi National Energy Company (Taqa) has reported 89 per cent increase in net profit at Dh1.95 billion, as it bought assets in North America and Europe.

Assets increased 29 per cent to Dh87.8bn at year-end.

However, the company's fourth-quarter profit fell 45 per cent as the slide in oil prices cut gains at the state-controlled crude, gas and power supplier.

The oil price collapse caused by the global financial turmoil sharply depressed the net profit of the company in the last quarter but it ended 2008 with much higher earnings, Taqa said yesterday.

From Dh723.13 million in the third quarter of 2008, the net earnings of the Abu Dhabi-based company plummeted to Dh360m in the fourth quarter.

In a statement issued at the Abu Dhabi Securities Exchange, where it is listed with more than 60 other companies, Taqa did not provide figures on its profits for the last quarter but its previous balance sheet for the first nine months of 2008 showed the company earned around Dh1.592bn.

Taqa gave no reason for the plunge but the company has recently said its hydrocarbon assets had been adversely affected by the oil price crash.

Unaudited results for the 2008 fiscal year put its total profits at an all time high of Dh2.3bn compared with Dh1.375bn in 2007. Net profits, after deducting those to minority interests, jumped to Dh1.952bn from Dh1.034bn.

"These are unaudited preliminary results, subject to change that may be caused from the final determination of certain accounting estimates," said the government-controlled Taqa, one of the largest energy investment firms. "The company's preliminary profits for the year grew by 89 per cent to reach Dh1.9bn in 2008…preliminary revenues grew by 102 per cent to Dh16.8bn from Dh8.3bn in 2007 and total assets by 29 per cent to Dh88bn…the basic earnings per share rose from 25 to 39 fils."

In an interview with Emirates Business last month, Taqa's CEO Peter Barker Homek said the crisis and the oil crash had hit the performance of the company's crude and gas sector. But he noted that the other assets remained intact.
Follow Emirates 24|7 on Google News.