Total, Partex eye Oman oil blocks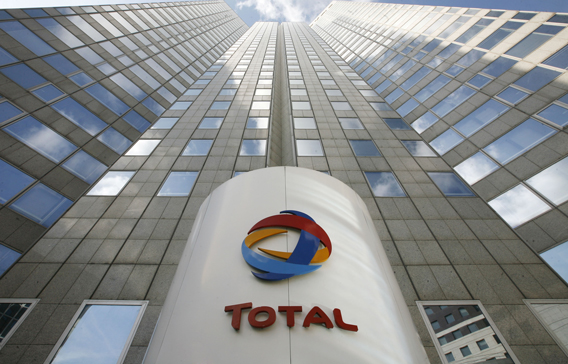 France's Total and Portugal's Partex both plan to bid for oil and gas exploration blocks that Oman plans to auction, executives from the two companies said.
Oman plans to offer 11 oil and gas blocks for bidding by the end of this year. The country is relying on the expertise and investment provided by foreign energy firms to help boost output.
"Total is interested in the offshore exploration block, one of the 11 concessions planned this year by the government," Bertrand Huillard, group representative for Total in Oman, said on the sidelines of an industry event in Oman. Total is already active in Oman, holding a four per cent stake in the country's largest oil firm, Petroleum Development Oman (PDO).
Partex holds a smaller two per cent stake in PDO.
"We have the intention to apply for one or more exploration and production contracts when the government is ready to announce (them)," said Antonio Costa Silva, Chairman of the management commission of Partex oil and gas, at the same event.
Oman turned around a decline in oil output to boost production in 2008 and 2009. It aims for a third consecutive boost in a row in 2010, with an output target averaging 860,000 barrels per day (bpd).
Follow Emirates 24|7 on Google News.