Local drug makers stung by euro rise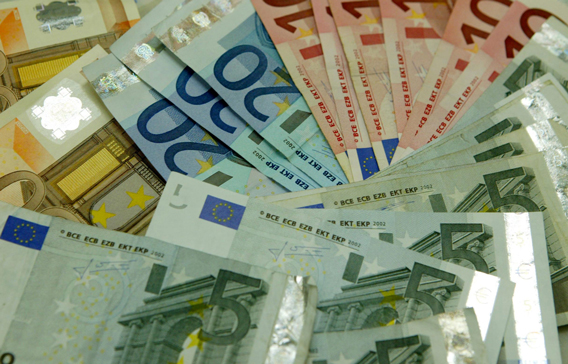 Managers of local drug factories said yesterday the rise in the euro exchange rate hurts their business, as it pushes the production cost up by 10-15 per cent.
Most of the raw materials for drug manufacturing are imported from European countries and are paid for in euro, they said.
The factory managers were speaking yesterday to Emirates Business on the sidelines of the first Middle East conference for generic drugs, held by the Ministry of Health at Crowne Plaza Hotel in Yas Island. They said while pricing drugs, the Ministry of Health does not take into consideration the rise of the euro.
Dr Ayman Sahli, General Manager of Gulf Pharmaceutical Industries (Julphar), said his company, one of the largest in the Middle East with exports to some 40 countries, gets most of its raw materials from Europe.
"Raw materials represent 50 per cent of the drug cost for us, but there are no places to import from except Europe," he said. "The ministry set strict conditions that very active raw materials are imported."
Dr BR Shetty, MD and CEO of Neopharma, said the rise in the rate of exchange of the euro is causing big losses for his company. The ministry does not want to change the drug prices, he said.
Yanoof Ali Salem Al Bidh, Vice-Chairman and Managing Director of Medpharma Pharmaceutical and Chemical Industry, said the ministry has set certain sources of raw materials, but their prices are very high compared to suppliers that serve drug factories in Saudi Arabia, Qatar and Egypt. He said the ministry has to support the national factories, which face many problems – whether in registering drugs or marketing them in the UAE, given the compeitition from Europe, India and other Arab countries.
Follow Emirates 24|7 on Google News.