Saudis spent SR12.5bn on medicine in 2010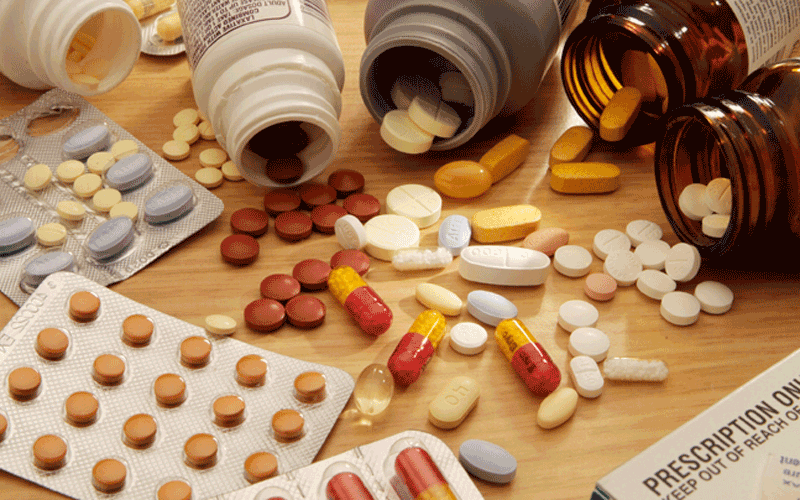 Saudis spent nearly SR12.5 billion on medicine in 2010, an average expenditure of around SR481 per person, according to the Gulf kingdom's largest bank.
The level is higher than that in 2009, when total drugs market value stood at around SR11.8 billion, an average SR466 per person, National Commercial Bank (NCB) said in a study.
It projected market value to rise to SR13.24bn in 2011 and around SR14.04bn in 2012 mainly because of the population growth of over two per cent a year.
The increase will push the average drugs spending per person to SR498 in 2011 and nearly SR515 in 2012, the report said.
Most of Saudi Arabia's drugs needs are met through imports, which stood at around SR10.57 billion, nearly 84 per cent of the total market value. Local production was estimated at SR1.93bn.
The report expected imports to rise to SR11.06bn in 2011 and nearly SR11.57bn in 2012.
The share of the public sector in drugs purchases stood at nearly 56.3 per cent in 2010 while that of the private sector was 43.7 per cent, according to the report, which expected the private sector's share to slip to 42.8 per cent in 2011 and 41.8 per cent in 2012.
Saudi Arabia, the largest Arab economy and world's top oil exporter, has a population of around 27 million, of which about seven million are expatriates.
Follow Emirates 24|7 on Google News.