Aramex acquires Irish firm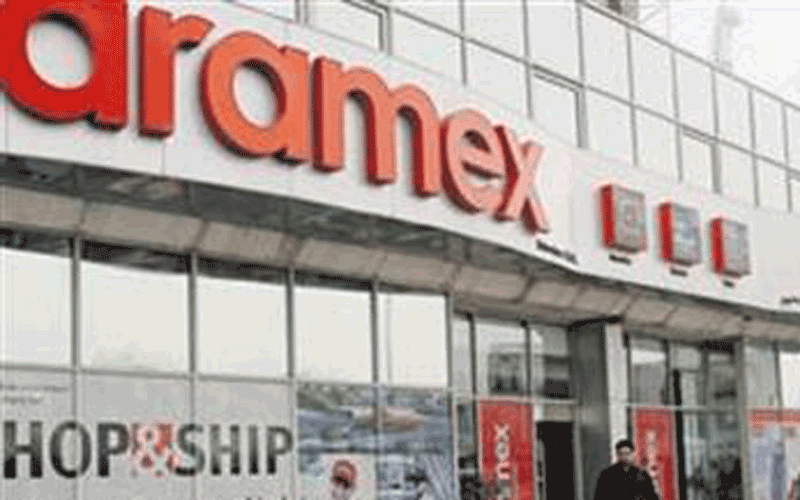 Aramex, the Dubai-based global logistics and transportation solutions provider, today announced the acquisition of Ireland-headquartered Aquaship Agencies, a well-established liner agent and freight forwarder, according to the company's statement to the bourse.
The company is listed on the Dubai Financial Market, and had earlier this month announced an 11 per cent growth in annual net profits and a 13 per cent rise in revenues in 2010, beating analyst forecasts.
Without disclosing the value of the latest acquisition, Aramex said today that the move underlined its "commitment to further strengthen its presence in the Irish market and expand its ocean freight capabilities in Europe." Tommy Kelly,
Aramex CEO for Europe and North America, said that the acquisition signalled Aramex's intention to invest in strategic expansion opportunities that will support its existing European infrastructure.
"The synergies between these two companies are immense, and the new growth opportunities are tremendous," said Kelly. In addition to its Dublin operation, Aquaship also operates out of the port city of Cork. Aquaship staff have already relocated to the Aramex facilities in both locations.
Aramex's existing customers active in Ireland will have immediate access to the company's new ocean freight capabilities. The Dubai-based firm maintains that there will be a range of cross-selling opportunities, especially in areas of Aquaship specialisation, such as food products, pharmaceuticals and high-end art movements.
"This is an exciting moment in the development of Aquaship, and we are thrilled to become part of such a well-respected and forward-looking company as Aramex," said Aquaship Managing Director Andy Humphries, who will become Manager for Ocean Freight in Ireland. "Our combined product offering will provide us with a competitive advantage, which will further enhance our prospects for future growth."
This acquisition in Ireland is the latest in a series of recently formalised international partnerships and acquisitions by Aramex, including in Turkey, Malaysia, Bangladesh, Vietnam and Kenya. The company said it was building a geographically robust network capable of providing comprehensive logistics and transportation services through a strategic expansion strategy.
Follow Emirates 24|7 on Google News.