Crackdown on vehicles with expired registration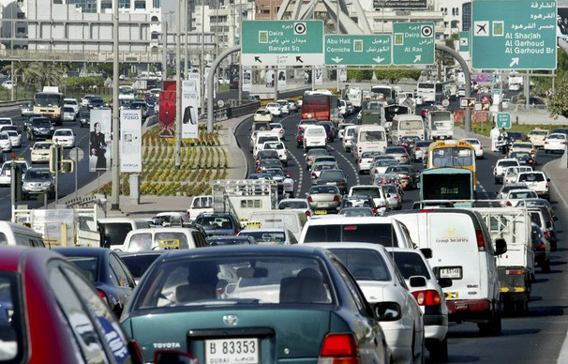 The Department of Traffic and Patrols of Abu Dhabi Police will step up next week campaigns on the internal and external roads in Abu Dhabi, Al Ain and the Western Region to seize and impound vehicles whose registration has expired.
Colonel Hussein Ahmed Al Harethi, Director of the department, said that if seized, the vehicles would be immediately impounded, adding that the campaign will include vehicles whose registration has expired more than one month ago.
"Owners of seized vehicles will not be allowed to drive their cars until they settle violations through payment of fines and checking up procedures," he added.
He called on motorists and companies that own fleets of vehicles to ensure they are registered to evade punishment, urging all motorists to carry ownership and registration documents. Failure to carry these documents, he said, is tantamount to violation that could lead a motorist to face delay or impounding of his car temporarily until he/she presents the registration papers.
Al Harethi warned people who have not registered their vehicles or motorcycles and drive them in the residential areas and sub-roads that the traffic campaigns supervised by officers round the clock will also target those areas.
He noted that any vehicle or motorcycle without number plates will be immediately impounded.
Follow Emirates 24|7 on Google News.