DHL signs contract with British embassy in Doha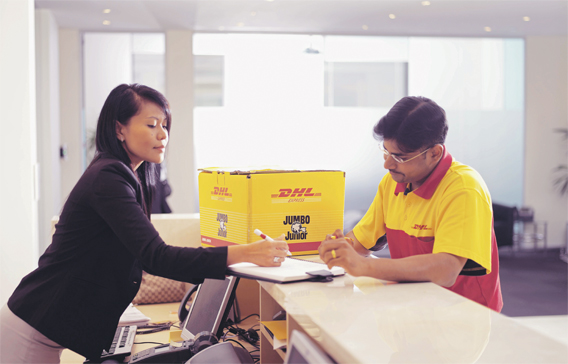 DHL says it has signed a contract with the British embassy in Doha for the provision of express courier services to and from the embassy.
The Head of Corporate Services, Joel Watson said: "I am delighted that the embassy had been able to reach an agreement with DHL Express on the provision of courier services. The Embassy, like many other organisations, is looking to increase our operational excellence and realise efficiencies. Establishing partnerships with world renowned commercial partners such as DHL is an essential part of the embassy's corporate services strategy."
Daniel Kearvell, General Manager, DHL Express Qatar, said:?"DHL Qatar is honoured to have been appointed as the exclusive express and logistics partner, entrusted with the responsibility for meeting the British embassy's requirements. This prestigious partnership is an endorsement and recognition of our market leadership and highly professional operation in Qatar."
Meanwhile, separately, DHL Supply Chain has been awarded a four-year contract worth over £40 million (Dh146.8m) by the UK's Network Rail to provide a road transport planning centre. This facility will manage the day to day road haulage requirements for materials and supplies that are not suited for movement by rail.
Network Rail moves 3.68m tonnes of materials and supplies each year, of which seven per cent is moved by road. The deal builds on an existing relationship and will help Network Rail save £1.8m in the first year through more efficient use of road transport.
Follow Emirates 24|7 on Google News.