Fiat sees 20% fall in Italian car sales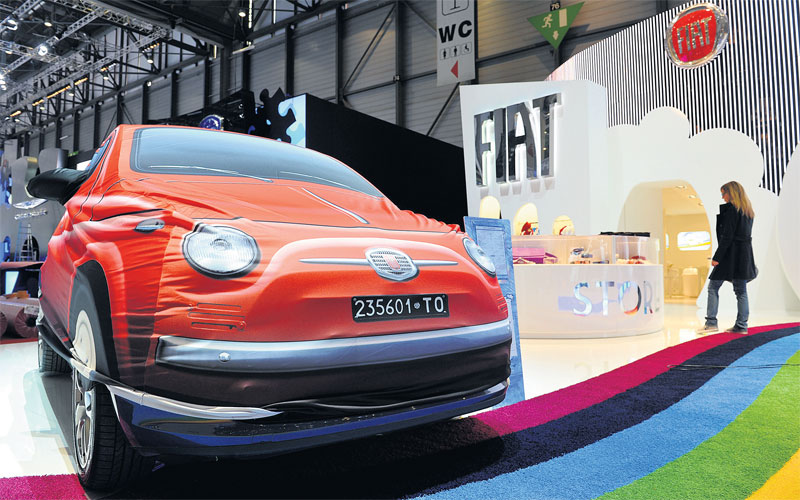 Italian new car sales are set to fall 10 to 20 per cent in April as the end of government car buying incentives starts to bite, Fiat brand Chief Executive Lorenzo Sistino said yesterday. In March, Italian car sales were up 19.6 per cent, benefitting from orders placed when incentives were still in place. Sistino said he saw the Italian car market as a whole reaching 1.7 to 1.8 million units in 2010, compared with 2.16 million units last year.
Follow Emirates 24|7 on Google News.