Gazprom Global signs deal with Dubai's GAC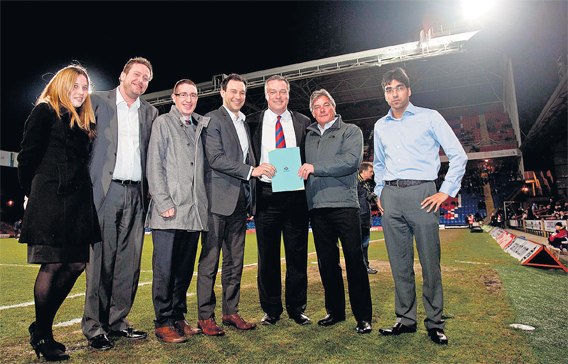 Gazprom Global LNG has signed a worldwide multi-service agreement with the Dubai-based shipping, logistics and marine services provider GAC.
The deal takes advantage of the GAC Group's diverse suite of services for the oil and gas industry, ranging from ship agency, bunker fuels, weather routing and vessel performance management to maritime training.
Gazprom Global LNG is an indirect subsidiary of OAO Gazprom, the world's largest natural gas company by reserves. Its activities include global trading and shipping of own and third-party LNG and business development of various LNG projects. It operates from offices in Kingston-upon-Thames, UK and Singapore.
Sami Younis, GAC's Marketing Manager – Shipping, said: "This deal with Gazprom Global LNG bears witness to the value of GAC's full range of specialised and integrated services to the energy industry that can be tailored to meet the varying and evolving requirements of every client, helping them to reduce costs and increase efficiency.
"We are pleased and proud to become Gazprom Global LNG's chosen partner and look forward to a long and mutually rewarding relationship, supporting their ongoing international expansion."
Gazprom opened its new office in Singapore recently to focus on global LNG, shipping and trading, as well as portfolio development and carbon credit origination projects for the Asian markets.
Follow Emirates 24|7 on Google News.