India rides an auto boom, as sales surge 49%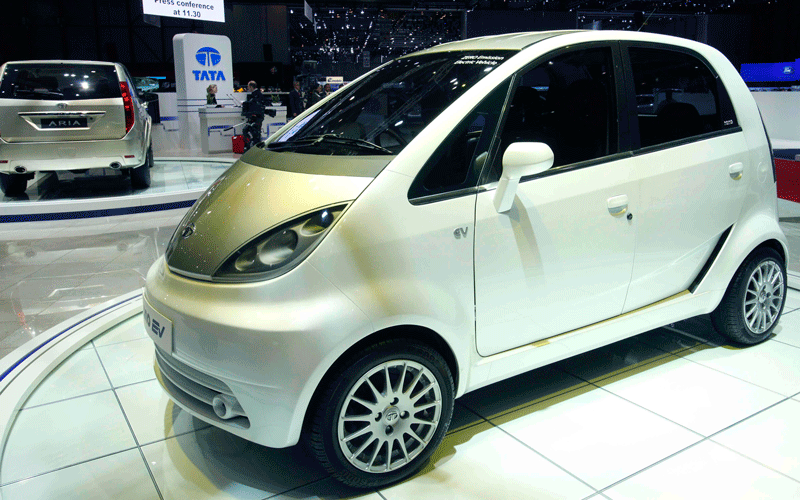 India's auto sales have surged 49 per cent compared to a slow February last year, as customers scrambled to buy cars before tax hikes and new emissions norms take effect.
The Society of Indian Automobile Manufacturers, a trade group, said on Monday sales of commercial vehicles, a sign of economic activity, led gains, rising 119.4 per cent, to 68,024 vehicles.
Sales of passenger cars rose 33.2 per cent to 153,845 units, and sales of other passenger vehicles, like utility vehicles, rose 37.2 per cent, to 40,703 units.
India's leading carmaker, Maruti Suzuki, sold 96,650 vehicles in February, up 22 per cent from a year ago.
Tata Motors, the nation's largest commercial vehicle company, also reported its highest-ever total monthly sales of 69,427 vehicles, up 58 per cent.
Follow Emirates 24|7 on Google News.