No guarantee of reaching US settlement: Agility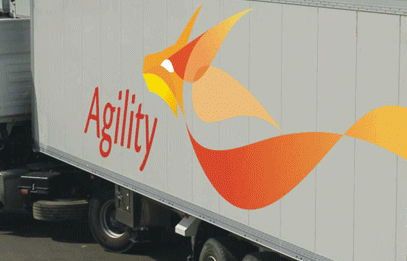 Agility, the Middle East's largest logistics company, said there was no guarantee it would reach a settlement to a contract dispute with the US military as fourth-quarter profit climbed 22 per cent. Net income rose to KWD40.9 million (Dh521m), or 40.6 fils a share, the company said in an e-mailed statement.
Follow Emirates 24|7 on Google News.