Restructuring at Agility part of long-term success plan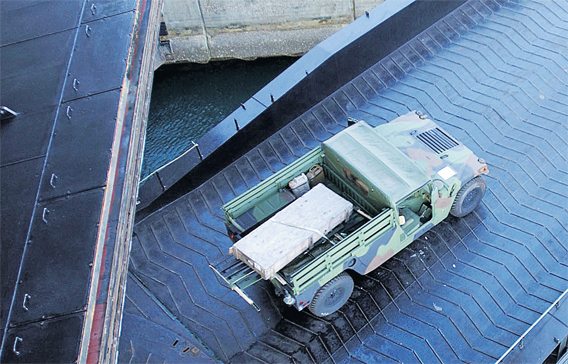 Agility Logistics yesterday said it would continue with its restructuring, which is part of the company's ongoing core business activities, and help position it for sustainable long-term success.
The company's shares fell for a fourth day and slumped to a six-week low following media reports that the logistics firm laid off about 500 workers and more job cuts are being planned.
In an e-mailed statement the company said: "Over the course of the last year, Agility has been aggressively managing cash, cost, and capital. Agility always strives to align resources to business needs and examine opportunities to make the business more flexible, efficient, and competitive.
"Optimisation measures such as these are part of our ongoing core business activities and help position the company for sustainable long-term success," it said. Agility is down 48 per cent since a US court indicted it on fraud charges in November. A US grand jury indicted Agility with charges of fraud and conspiracy alleging that it overcharged the US Army on $8.5 billion (Dh31.2bn) worth of contracts to provide food to soldiers in Iraq, Kuwait and Jordan.
Meanwhile according to postings on Bayt.com, a Middle East-based online job portal, Agility is recruiting sales representatives in Lebanon. The job posting, however, does not state how many positions are vacant.
Officials from Agility were unavailable for comments.
Follow Emirates 24|7 on Google News.