Shareholders approve merger of Qatari firms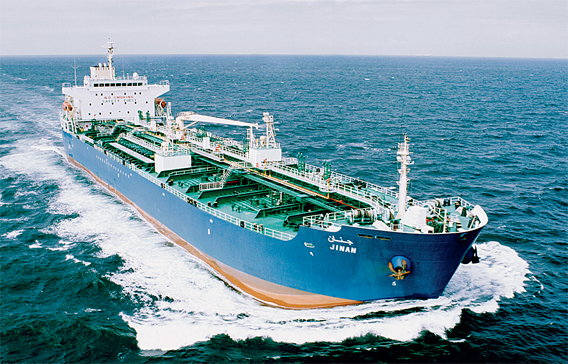 Shareholders have approved the merger of Qatar Navigation and Qatar Shipping, even as Qatar has called upon firms to join forces in the face of the global financial crisis.
Every 2.2 shares of Qatar Shipping are to be swapped for one new share of Qatar Navigation, a joint statement said. "Qatar Navigation has agreed to acquire all of the outstanding shares of Qatar Shipping in exchange for new shares of Qatar Navigation," it said.
It added the transaction was subject to approvals including that of the Qatar Financial Markets Authority and the ministry of business and trade.
The merger creates a company with the potential of establishing a major regional and international presence, the companies said.
Consolidation in the oil-exporting Gulf has been on the rise as the financial crisis and an oil price slump ended the boom.
Follow Emirates 24|7 on Google News.