Toyota may continue discounts in US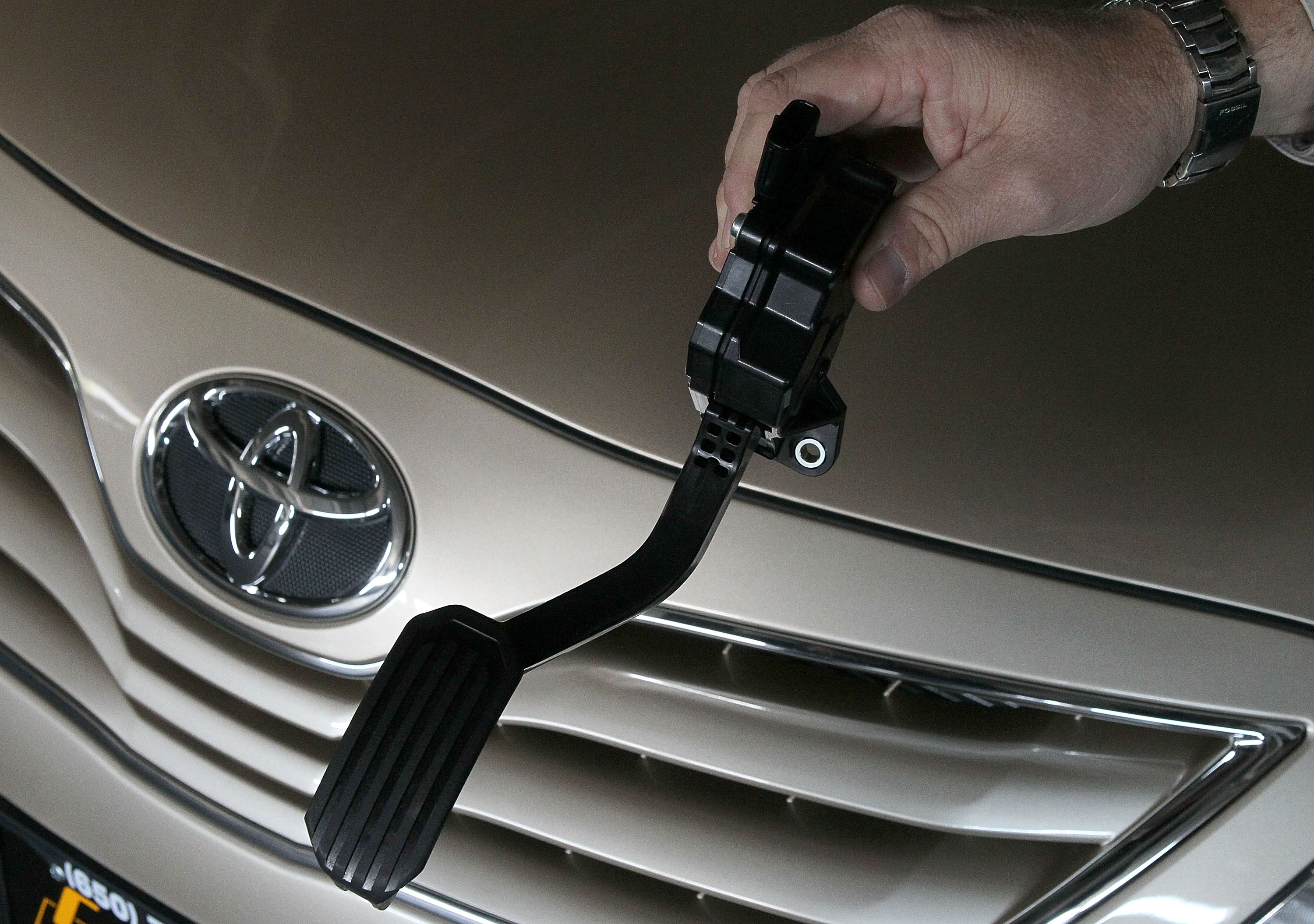 Toyota Motor may keep aggressive discounts available for US consumers beyond this month after unprecedented incentives sent its US sales sharply higher in early March, an executive said.
Toyota's US sales surged 40 per cent in the first 10 days of March compared with the year-earlier period after the automaker offered zero-per cent financing and other incentives, said Don Esmond, Senior Vice-President of Toyota US Sales.
Esmond said Toyota would evaluate March sales results and reaction from dealers and consumers before deciding whether to extend the discounts, which the company called its most far-reaching sales programme in history".
"We'll continue to keep the dealers competitive in the marketplace," said Esmond, after meeting the company's dealers in Cleveland, Ohio. "I think we will have to take a look at results and reevaluate, but the promise I made to dealers was that we will continue to make them competitive," he said.
Esmond said Toyota expects to regain most of its US market share lost in the past two months in the wake of a damaging series of recalls that have tarnished its reputation for quality.
Toyota's US market share plunged to 13.4 per cent in the first two months of this year, down from nearly 17 per cent for all of 2009. Toyota was behind General Motors and Ford Motor in US sales so far this year.
"If you look at our royal Toyota owners, certainly Toyota owners have stood by us. They've got good confidence in the brand and the products," said Esmond.
"For us, it's a pretty big step up, but still if you look at what the competitors spend per vehicle basis, we are still 30 per cent below our competitors," he said.
As recently as February, Toyota's incentive spending averaged $1,833 (Dh6,732) per vehicle, compared with $3,434 per vehicle on average for GM, according to industry tracking firm Edmunds.com. Toyota, which has spurned steep discounts to protect resale values, is offering zero-per cent financing for five years on top-selling models, including the Camry, and free maintenance for two years to win back US consumers.
Follow Emirates 24|7 on Google News.