Toyota suspends Lexus SUV sales in US after warning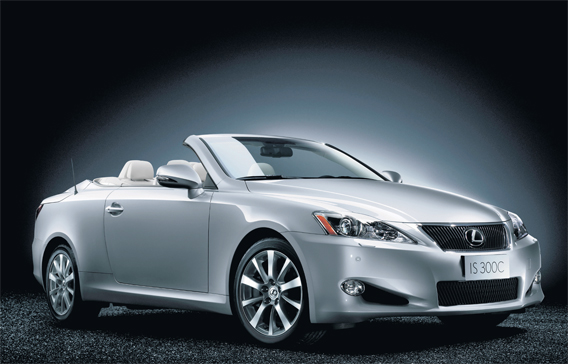 Toyota has suspended North American sales of its 2010 Lexus GX 460 after a US consumer magazine issued a safety warning, in the latest blow to the embattled Japanese automaker's reputation.
Consumer Reports gave the sports utility vehicle a rare "Don't Buy: Safety Risk" rating after finding safety risks when testing the car.
When pushed to its limits, the rear of the GX "slid out until the vehicle was almost sideways before the electronic stability control system was able to regain control", the magazine said.
"We believe that in real-world driving, that situation could lead to a rollover accident, which could cause serious injury or death," it added, although cautioning it was "not aware of any such reports".
In response Toyota, late on Tuesday said it asked dealers to "temporarily suspend sales of the 2010 GX 460" in the United States, but insisted it was "confident that the GX meets our high safety standards".
Toyota also asked dealers in Canada "to temporarily suspend delivery" of the same model, the company said.
The automaker has recalled millions of cars worldwide since late 2009, mostly over a series of problems linked to "unintended acceleration".
The recalls have caused an outcry in the US, with Toyota executives hauled over the coals in the US Congress.
Follow Emirates 24|7 on Google News.