Capital Standards eyes UAE for expansion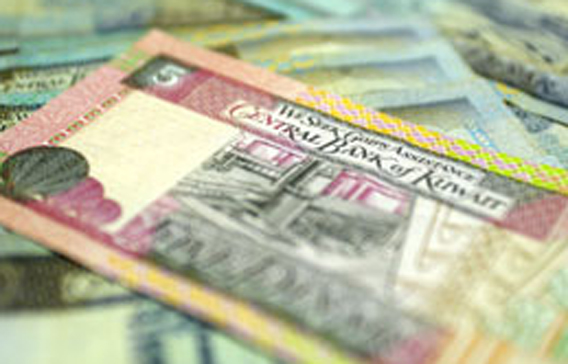 Kuwait-based Capital Standards, the first homegrown credit rating service in the region, has the UAE on its expansion list.
"The UAE is the only country in the region with local branches of rating agencies in Dubai. We think it is a very promising market," said Dr Amani Bouresli, Founder and Chairman of Capital Standards and Professor of Finance at Kuwait University. She estimates that within a year or two, Capital Standards will establish a presence in Dubai.
Aiming to cover the whole region, the agency has signed a preliminary agreement with Oman, and is set to open for business in that country within two-three months. "Oman has standards set by its government through the Capital Market Authority. The authority has checked Capital Standards' criteria, and we did meet the eligibility criteria. We have just received the approval," said Dr Bourseli.
The Oman initiative is to be followed by Bahrain. Talks are already on and an agreement is expected, she said.
Dr Bourseli, who recently received the ninth ME Businesswoman and Leaders' Achievement Price Award, said of her endeavour, "The timing is great, because there is a huge demand from investors, who are the final beneficiary of such service."
According to Basel II – a set of recommendations on banking laws and regulations issued by the Basel Committee on Banking Supervision – a company must have 100 per cent provisions against loans if it is not rated. Many companies in the Gulf are not rated, said Dr Bouresli, and having such a service at one's doorstep will reduce costs of capital and debt, and increase banks' ability to provide loans through rating.
In addition to the lower-cost services, Capital Standards promises rating methodologies pertinent to each sector. "We [have] established rating methodologies for each issue – sukuk, short- and long-term, bonds…." Even within one sector, e g the service sector, there are various sub-sectors such as telecommunication, education, entertainment, hospitality, and "each of these should have its own rating methodology", said Dr Bouresli.
Follow Emirates 24|7 on Google News.