UAE stock markets likely to witness sideways trend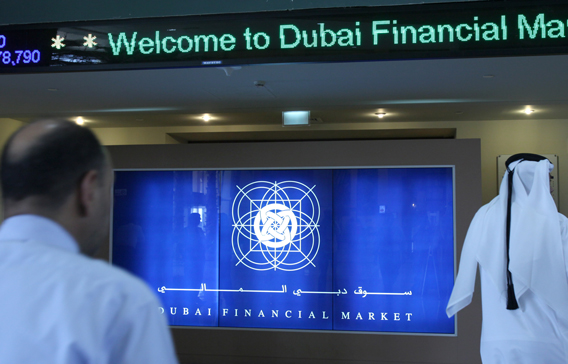 UAE stock markets are likely to move sideways this week amid a trend to consolidate around current levels after sharp movements which were seen last month.
Dubai Financial Market (DFM) is projected to retest its resistance area around 1890-1900 points this week after fluctuated sharply last week. The DFM index tested this level early last week and faced profit booking movements which dragged the market below this level.
"However, the market maintained its weekly support area of 1825 points and closed above this level," said Ahmed Hetta, Head of Research at Tadawul Shares and Bonds Mediation. "If the DFM index stabilised above the support area this week, we expect upside movement to test the 1890 points."
Abu Dhabi Securities Exchange (ADX) is also projected to rebound this week after the market faced strong profit booking movements last week. The market lost 1.53 per cent to close at 2859.57 points after it tested its resistance area of 2940 points early last week.
"The market faced strong profit booking movements, which is natural after it reached the overbought zone. We expect the ADX to retest the 2940 points this week. The market is still above the support area of 2830 and after strong profit booking movements we expect the market will maintain its support," Hetta said.
Follow Emirates 24|7 on Google News.