Al Mazaya posts 2009 net profit of Dh68.2m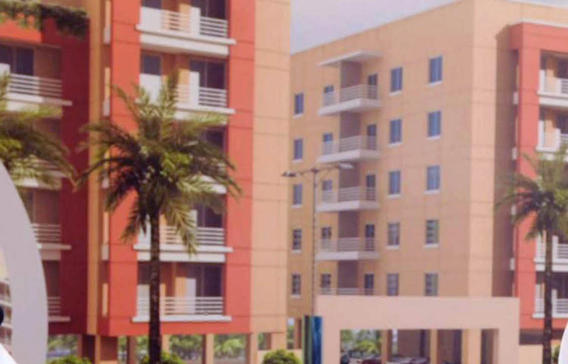 Al Mazaya Holding yesterday reported 2009 full-year net profit of Dh68.2 million after taking into account cutbacks in spending.
Profits reached Dh403.8m, which included operational profit of Dh159.9m and other income of Dh243.8m. The company reported total revenues of Dh1,049m, including operational revenues of Dh804.9m and other income of Dh243.8m. Total provisions stood at Dh220.2m, with earning per share of 15.02 fils. The firm did not give 2008 figures.
According to Al Mazaya, it was also forced to carry over allotments from the year ended December 31, 2009 to support its performance in 2010 due to the ongoing economic challenges.
Rashid Yaqoob Al Nafisi, Al Mazaya Chairman, said: "Al Mazaya was able to reap reasonable profits due in large part to its precautionary, well thought out plans."
Follow Emirates 24|7 on Google News.