BoA forbearance plan out by May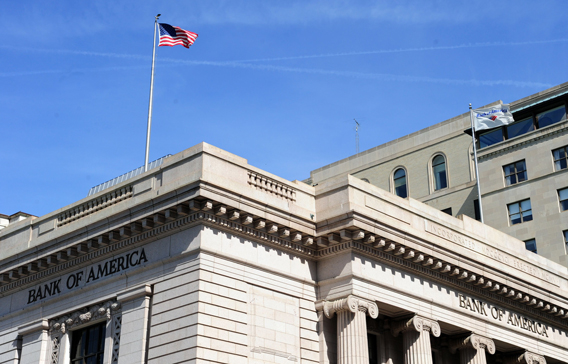 Bank of America (BoA) was to announce plans to start forgiving mortgage loan principal for troubled homeowners who owe more than 120 per cent of their home's value or are battling ever-expanding 'negative amortisation' loans, yesterday.
According to a summary of the programme obtained by Reuters, Bank of America pledged to offer an 'earned principal forgiveness' of up to 30 per cent in two stages.
The lender will first offer an interest-free forbearance of principal that the homeowner can turn into forgiven principal annually over five years, provided they stay current on their payments.
The forgiveness can allow a homeowner to bring the loan value back down to 100 per cent of the home's value over five years, according to the plan, confirmed by sources close to the matter.
The plan, to begin in May, is among the first by a US mortgage lender that takes a systematic approach to reducing mortgage principal to tackle the issue of preventing foreclosures when home values drop well below the amount owed. The bank's spokesman declined comment.
Follow Emirates 24|7 on Google News.