Development Securities'loss narrows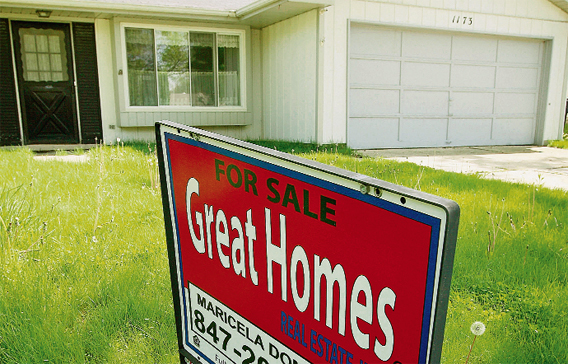 British property firm Development Securities reported a narrower full-year pretax loss mainly on a rise in property valuation in the second half, and said it was well placed for a new real estate cycle.
"We believe the real estate market has seen its low point in the middle of 2009 and we do not expect it to return to that level in the foreseeable future," the company said.
Development Securities' net assets at the end of the year rose to £244 million (Dh1.34 billion) from £143m at the end of the first half.
However, on a per share basis, net asset value fell to 297 pence from 352 pence, after taking into account the £100m share placing in July.
Development Securities, which specialises in office and retail development projects, reported a pretax loss of £11.4m for the year ended December 31, 2009, compared with a loss of £65.6m a year earlier.
The company said its Investment Property Databank (IPD) total portfolio return was 9.5 per cent in 2009, compared to the IPD UK Annual Property Index of three per cent.
Follow Emirates 24|7 on Google News.