Irish property funding gap is biggest in Europe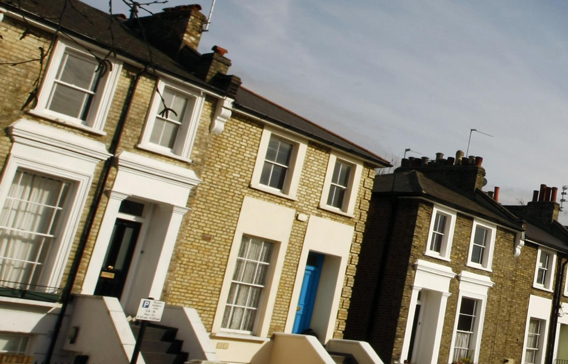 Irish property owners will face the biggest gap in Europe between the money available and the money needed to refinance their commercial property borrowing over the next two years, according to a new report by London-based DTZ Holdings.
Lenders everywhere in Europe are making far fewer loans than the market wants, pending more shake-outs in their mortgage books, even as calm returns to commercial real estate pricing across the Continent.
The gap between how much money is available to refinance borrowing and the actual amount of borrowing is "disturbingly high" in Ireland, DTZ added.
In terms of relative exposures to property invested, the report estimates Ireland has Europe's largest debt funding gap, at 10 per cent, compared with seven per cent and eight per cent in the UK and Spain respectively.
In contrast, Germany and France have more modest relative debt funding gaps at two per cent and three per cent. The UK and Spain make up more than half of the borrowing requirement.
European lenders are grappling with the legacy of €1.8 trillion of loans given to buyers of stores, offices and warehouses in the five-year real estate boom that ended in mid- 2007.
Many were granted near the market's peak at more than 80 per cent of building values. Prices then sunk by about 26 per cent across continental Europe and 44 per cent in the UK leaving many borrowers owing more than the value of the buildings.
DTZ said both lenders and property owners were slowly becoming more incentivised to resolve a stand-off over pricing as resistance to bank "extend and pretend" strategies grows and smaller lenders move to sell unwanted loan stock before bigger banks come to market.
The shortfall "is the biggest short-term challenge to the European property markets", said Nigel Almond, the study's co-author. "As many loans reach their maturity in the next few years, we expect defaults to become more likely."
In countries with high relative funding gaps, such as Ireland, the UK and Spain, DTZ expects large-scale structural solutions. The group also expects investors from countries such as Germany to flock to countries such as Ireland "overtime" to snap up bargains.
Lenders have so far been able to maintain most of their problem loans due to central bank support.
Follow Emirates 24|7 on Google News.