Kuwaiti firm launches Dh1.2bn project in capital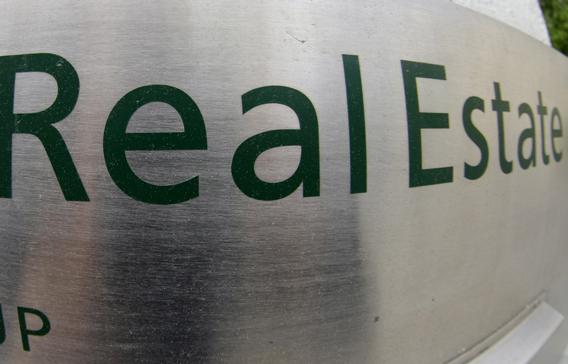 Kuwaiti developer, National Real Estate Company (NREC), is set to develop a Dh1.2 billion four-tower residential waterfront project called Carina Views on Najmat Abu Dhabi in Al Reem Island.
The project consists of four 22-storeys residential towers with 684 units in all.
The project is intended for middle-income professionals and will be located at the entry to Reem Island about 300 metres from Abu Dhabi Island.
The development spans a built-up area of 156,800 square metres and consists of one-, two- and three-bedroom apartments and eight exclusive water villas.
The waterfront Carina Views towers will be designed for middle-income professionals.
Khaleel I Al Abdullah, Chief Executive Officer at NREC, said: "Even with the economic crisis, accommodation requirements still need to be addressed in Abu Dhabi. We decided to enter the market and target mid-income professionals to fill a gap that was very much there. We are confident in Abu Dhabi and the UAE and Carina Views is the first of many UAE projects we are embarking on."
NREC owns and manages properties and assets throughout Kuwait, the Middle East and North Africa. Carina Views is NREC's flagship development for Abu Dhabi and situated on the master development of Al Reem Island- Najmat, Abu Dhabi.
NREC is listed on the Kuwait Stock Exchange since 1984. Founded with a capital of KWD5 million (Dh63.6m), NREC has assets and capital now exceeding KD589m and KD81m.
Based in Kuwait, NREC houses subsidiaries, entities and developments that are spread throughout the region, including UAE, Egypt, Jordan, Lebanon, Iraq, Djibouti and Libya.
Follow Emirates 24|7 on Google News.