More than 30 investors sue Union Properties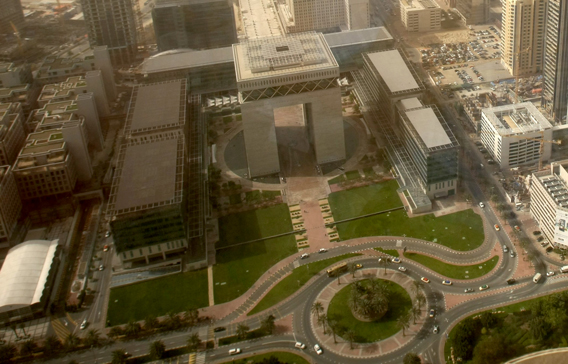 More than 30 investors have filed a breach of contract case against Union Properties (UP) for the non-delivery of units of the Index Tower.
The 328-metre property, currently under construction at the DIFC, should have been completed two years ago, the suit claims.
Union Properties sold some units of the Index Tower to the claimants and although the forms did not provide any specific date of delivery, it was the common intention of both parties that the developer would deliver the units in late 2008, according to court papers filed at DIFC Courts.
The delivery date, which was to be recorded in a sale and purchase agreement (SPA), has also not been issued. "The respondents' continuing failure to deliver the units and the failure of the respondent to issue SPA in a timely manner is a breach of its contractual obligations," claim the document seen by Emirates Business.
"The defendant has not yet filed a defence, however, the defendant is intending to dispute the jurisdiction of the DIFC Courts over this matter," said a statement from DIFC Courts.
As per the order made on March 24 by the DIFC Court of First Instance, the hearing of the application is adjourned. If the application is to be pursued, it will be heard either on April 22 or June 24.
Follow Emirates 24|7 on Google News.