New units bring capital rents down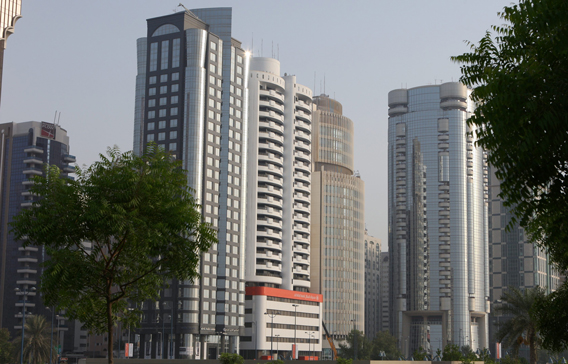 Renting an apartment or villa in Abu Dhabi is now cheaper by as much as 30 per cent compared to peak prices of a few months ago.
A cross section of realtors and brokers confirmed to Emirates Business that the decline in rents, which this paper reported a month ago, has gained further momentum.
Some brokers said that for the first time in five years supply of units has exceeded demand.
Others said new units coming on to the market, particularly at Mohammed bin Zayed City and Khalifa City A, were responsible for the drop in rents.
In fact, 14 towers at Al Reem Island are said to be ready to be handed over and agents expect that over the next five months rents will continue to fall.
According to Al Ghanem Real Estate, one of the largest agents in Abu Dhabi, villa rents have fallen from Dh350,000 per year to Dh220,000, and a two-bedroom-hall apartment priced at Dh180,000 last year is renting for Dh130,000 or less.
However, the current prices may still be too high for many.
"Though rents are falling in Abu Dhabi, it is still not enough to bring back residents who work in the capital but have moved to Dubai for less expensive accommodation," said Ridha Musallam, Director-General of Truth Economic Consultants.
Follow Emirates 24|7 on Google News.