Rera warns against unregistered property deals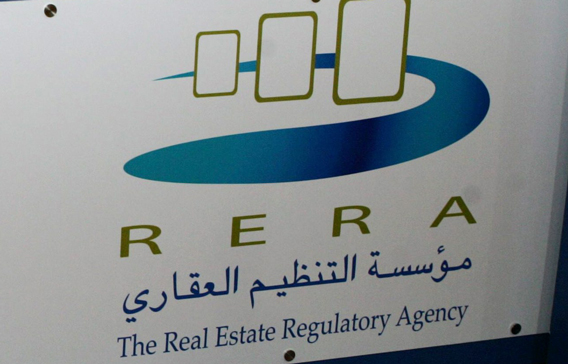 Dubai's Real Estate Regulatory Agency (Rera) has warned real estate brokers of penalty and legal action if they are found selling or leasing "unregistered" properties.
"Any broker office or agent marketing unregistered properties for sale, or rent, must follow procedures in accordance with Law No (85) of 2006. The office shall incur a fine of Dh50,000 and face legal action, while the agent may face legal action," the regulatory agency said in a press statement.
Rera has asked registered broker offices to follow the rules and comply with the broker certified training course. It has further advised registered broker offices to ensure that official e-mail address be used in official correspondence or property marketing materials, rather than personal e-mails.
Also, all brokers' correspondence must contain the Rera office registration number and broker ID registration number on all marketing material and correspondence, it said.
The agency has advised brokers not to use the Land Department or Rera's logo unless they have obtained written formal approval from the authorities. The marketing of any off-plan property for sale must contain the agency's trust account number.
Investors/buyers and sellers have been told to check broker registration by logging on to www.rpdubai.ae before they conclude or undertake any transaction.
Investors are also asked to check broker IDs and report unregistered intermediaries to the department.
Emirates Business reported in March that Rera had so far registered 2,151 broker licences under the four-tier colour-coded classification system.
There were 5,902 brokers registered with the agency by the end of 2009, the agency reported.
Follow Emirates 24|7 on Google News.