Shopping Week for mobile phone sector launched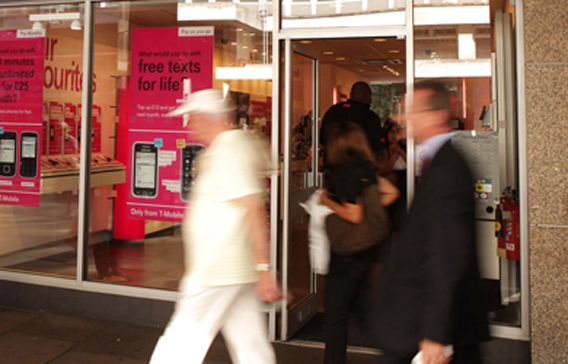 The first Shopping Week for the mobile phone retail sector is being launched today by the Sharjah Chamber of Commerce and Industry as part of its efforts to support small and medium-sized enterprises (SME).
"Efforts continued to be extended by the UAE Government and Sharjah to encourage the setting up of SMEs in the aftermath of the global economic downturn," said Hussain Mohammed Al Mahmoudi, the chamber's Director-General. "Similarly, the chamber is giving high priority to supporting the operations of existing SMEs.
"SMEs form about 85 per cent of Sharjah's businesses and accordingly their contribution to the GDP is highly significant. SMEs are, in fact, the backbone of the economies of most countries of the world, including the developed countries."
He said the world realised the importance of supporting SMEs during the financial crisis as many large businesses collapsed.
"Recognising this, the chamber prepared a plan to support the different SME sectors," he added.
"For the retail sector, the chamber prepared a plan to encourage consumption and help these businesses expand, attract new consumers and explore new markets."
The chamber is encouraging the private sector to support the national economy and push forward Sharjah's development with the objective of achieving sustainable development and improving the investment environment.
The Shopping Week promotion targets the mobile phone and communications retail sector. It will run for two weeks at Al Arouba, an area that has many mobile phone outlets.
Shops will run special offers and there will be a raffle with a car supplied by the chamber as the main prize.
Call to show competitiveness
The Emirates Competitive Council has urged the UAE's chambers of commerce and industry to support its efforts to promote the country's true level of competitiveness.
The call came after some reports gave inaccurate information.
"Some international reports and rating companies have underrated the UAE as they were not based on correct or complete statistics," Abdullah Nasser Lootah, the council's Secretary-General, told representatives from the chambers at a meeting in Sharjah yesterday. "Our role in the council is to provide the necessary statistics."
Follow Emirates 24|7 on Google News.