Amazon routes Kindle books to rival iPad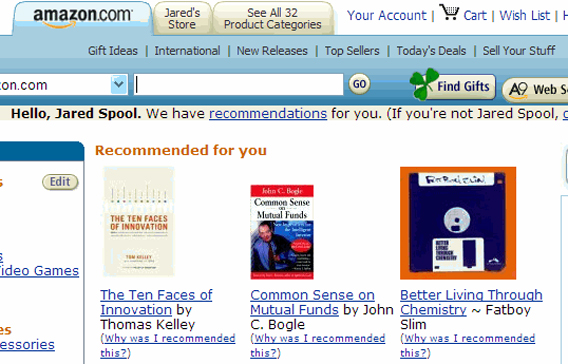 Amazon.com has released an application that lets people read digitised Kindle books on rival iPad tablet computers that are poised to debut in the United States.
Apple's latest creation went on sale yesterday morning at the California company's shops and at Best Buy electronics chain stores. The Amazon.com application will let iPad users buy any of more than 450,000 digital books from the online Kindle Store. Amazon "Whispersync" technology lets people read across an array of devices, picking up at pages where they left off whether they are switching to Kindle, iPod Touch, iPads or other gadgets.
"Kindle for iPad includes all the features customers love about Kindle for iPhone, along with a beautiful new user interface tailored to the look and feel of iPad," said Amazon Kindle Director Jay Marine.
"Kindle for iPad is the perfect companion for the millions of customers."
Follow Emirates 24|7 on Google News.