Etisalat to launch mobile Yellow Pages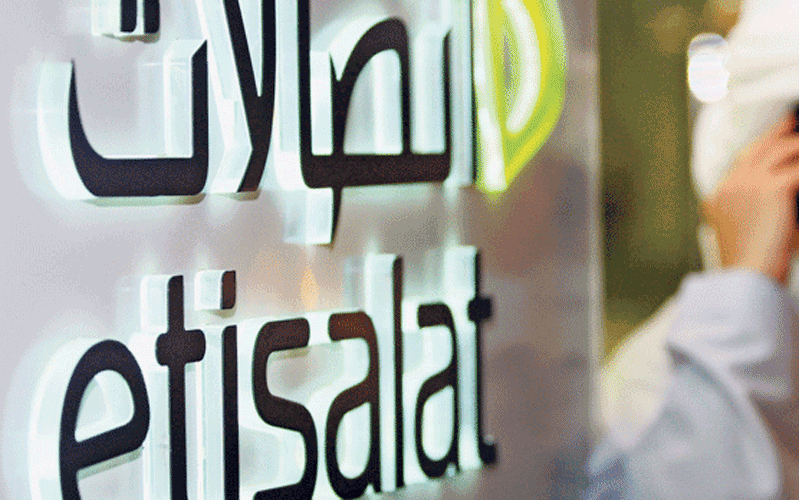 Can't get yourself to use the bulky Yellow Pages (YP)? Here's the solution, etisalat would soon be launching a handy mobile version of the business directory.
The telecom giant, with more than 100 million customers in 18 countries, announced recently that it is working with Express Print Publishers, to launch a smart phone application suitable for Blackberry, iPhone as well as Android-based phones.
The move comes as the company tries to tap into younger customer base as well as draw its YP users back from Google and other internet search engines.
Though, the YP already has a website and an iPhone application, both have become outdated in terms of its features and utility, which prompted etisalat to have new handy applications.
Express Printing Services, a UAE-based company that printed the first Yellow Pages in the UAE 20 years ago, has won the rights back until 2014 through an open tender and would handle the Etisalat Yellow Pages in print, online and mobile forms.
"We will be introducing a more user-friendly interface to the Yellow Pages Applications, which will be available for majority of smart phone users with net or WIFI connectivity. The proposed high tech YP will incorporate among other things road maps and guide to specific locations and addresses," said Abdulla Zubair, Managing Director, Express Printing Services.
The three YP mobile applications will be listed on I-Store for free download to the smart phone users in the UAE am it will also provide an interactive platform for advertisers, said Rashid Khusais Al Naqbi, General Manager, Etisalat Services Holding.
Express Printing Services is partnering with Evento Creative Technologies, a company that developed road maps for the Road Transport Authority (RTA).
The interactive YP is expected to be similar to the RTA road guide that helps a pedestrian or motorist to locate the exact location of the nearest metro stations or bus station.
The application which uses Google Map to locate places, would integrate features like interactive guides, product finder, location finder etc.
Follow Emirates 24|7 on Google News.